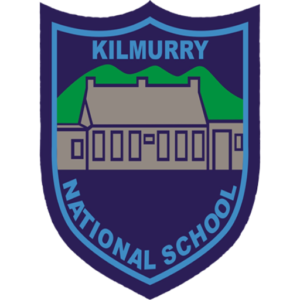 Kilmurry National School B.O.M. Meetings 2022/23
Agreed Report 26th October 2022 and 5th December 2022
The BOM approved the appointment of Ms Emer Murphy to the Assistant Principal II position. We wish her the very best in her role as part of our In School Management Team.
The BOM approved the appointment of Jennifer Bateman (Senior Autism Class Teacher) and Aoife Tarrant (SET) for the rest of the school year.
The BOM wishes to express their thanks to the Parents Association for organising and hosting the Halloween Party, for organising the very important upcoming visit from Santa to our school and for their current fundraising initiative – the PA Christmas Raffle. The BOM are very appreciative to the PA for reviewing our policies and for the feedback they gave on same. We are very grateful for the ongoing support from the Parents Association.
The following policies were updated and ratified: 

  Child Safeguarding Statement
  Anti-bullying Policy
  Special Educational Teaching Policy
  Intimate Care and Toileting Policy

The BOM approved the following staff professional development days – Wednesday 1st March 2022 and Wednesday 24th May 2022. The school will close on these dates in order to facilitate staff training on the new Primary Language Curriculum. 
The BOM is looking forward to our School Christmas Concert on Wednesday, 21st December 2022
The BOM wishes to thank the whole community – pupils, staff and parents – for their hard work and support since the start of the school year and wishes everyone a very happy and peaceful Christmas.